[ad_1]

Callum Hudson-Odoi has admitted that he needed to leave Chelsea in the last transfer window to resurrect his career.
The winger, who played 23 games for Chelsea in the 2019–2020 season, only started 11 of last season's 15 domestic league games.
Aside losing favour under Thomas Tuchel, he also sustained an Achilles tendon injury that prevented him from finishing the last campaign.
The 21-year-old joined Bayer Leverkusen on loan in the last transfer window in pursuit of a first-team shirt to revive his career.
Hudson-Odoi claims he had no choice but to seek for a transfer outside of London, but still wants a return to Chelsea after his loan period is over to show the Blues that he can be a valuable part of the team.
Hudson-Odoi, while speaking to The Athletic, said, "My mindset was, "I have to get out of there."
"Not in a rude way, as in I don't like the club or I don't want to be at the club, I don't like the club. Nothing like that. But I needed to play football somewhere new. Start afresh. Try the best I can wherever I am. And then go back to Chelsea at the end of the loan." he stressed.
The commitment of Hudson-Odoi to Ghana
Meanwhile, the midfielder hasn't completely ruled out playing for the Black Stars of Ghana in the future.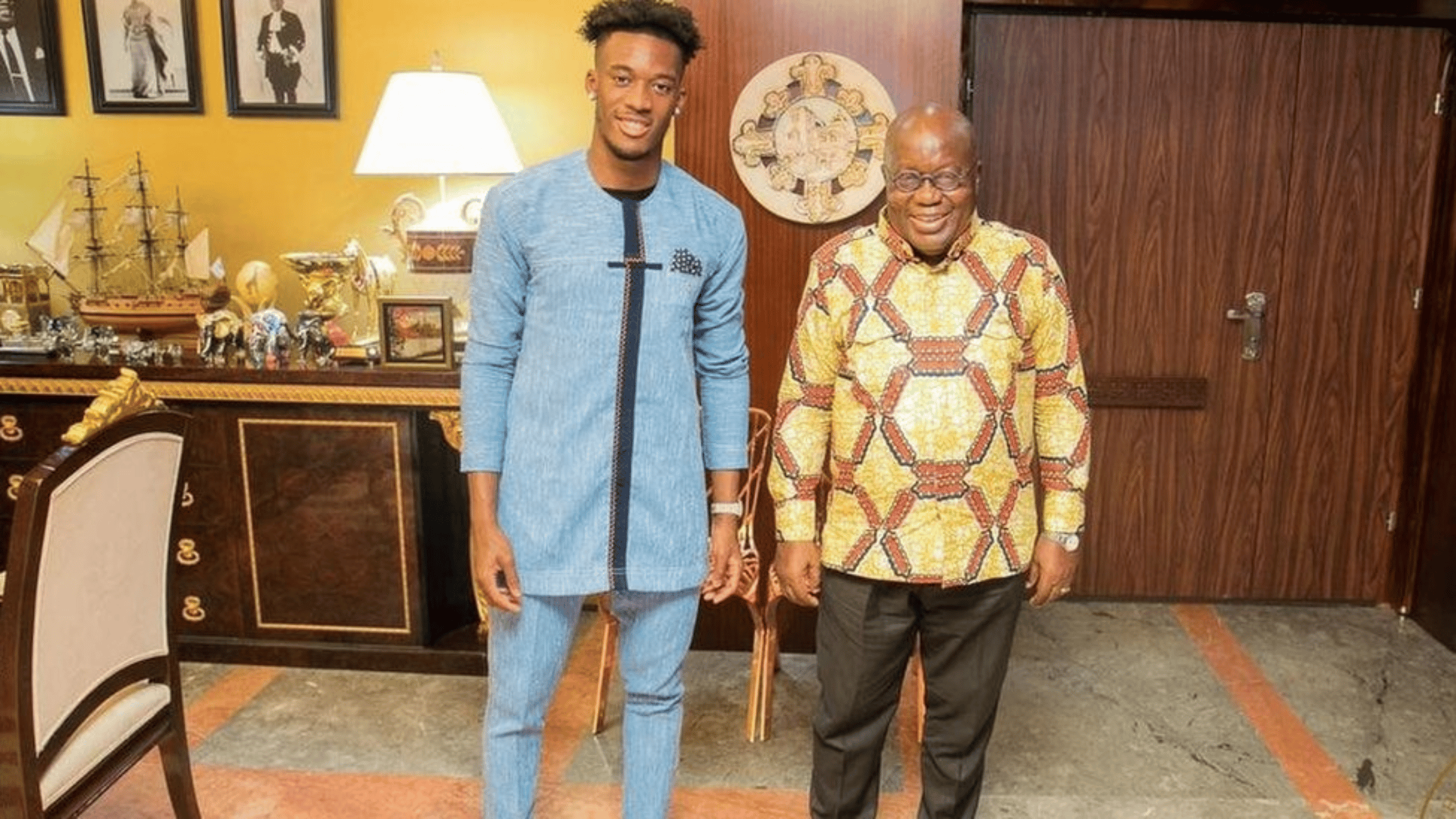 Despite the fact that Hudson Odoi has already made three appearances for England, he is still eligible to switch teams under new FIFA regulations if his three appearances occurred before he turned 21.
While speaking to BBC about his switch, he said: "Nothing I would say at the moment on camera, I would love to tell you, but I couldn't say.
"At the moment it's more just focusing on the best I can do here. You never know what will happen in the future." 
[ad_2]

Source link