[ad_1]

The Edo State Governor, on Friday, inaugurated the Edo Peoples Democratic Party (PDP) Presidential Campaign Council (PDPCC), expressing confidence that the party will emerge victorious in the forthcoming general elections.
The governor, at the inauguration of the 503 members of the campaign council, in Benin City, said the party will set the country on the path of sustainable growth and development.
He said, "I thank Chief Tony Anenih, Samuel Ogbemudia and Chief Lucky Igbinedion for their various contributions to the growth and development of the party in Edo State. I appreciate Chief Igbinedion who made this complex available to us for the campaign of Atiku/Okowa.
"Each time l talk to Atiku Abubakar, our presidential candidate, he always referred us back to 1999 when PDP took over as the nation was greatly divided but our PDP reunited all. In 1999, Nigeria's economy was in shambles, oil prices collapsed but the PDP made the difference and changed the narrative of the country. Same tools will be redeployed this time to do the needful and set Nigeria on the path of development.
"Atiku is in this race to salvage this country and rescue Nigeria, and together we shall make headway. PDP is one with the same culture and traditions. This is the home of PDP in Nigeria. Every other party is an appendage. Edo is not in contention as we use this as a hub for Atiku and Okowa's election. This property, which is the campaign office, will also support the national campaign."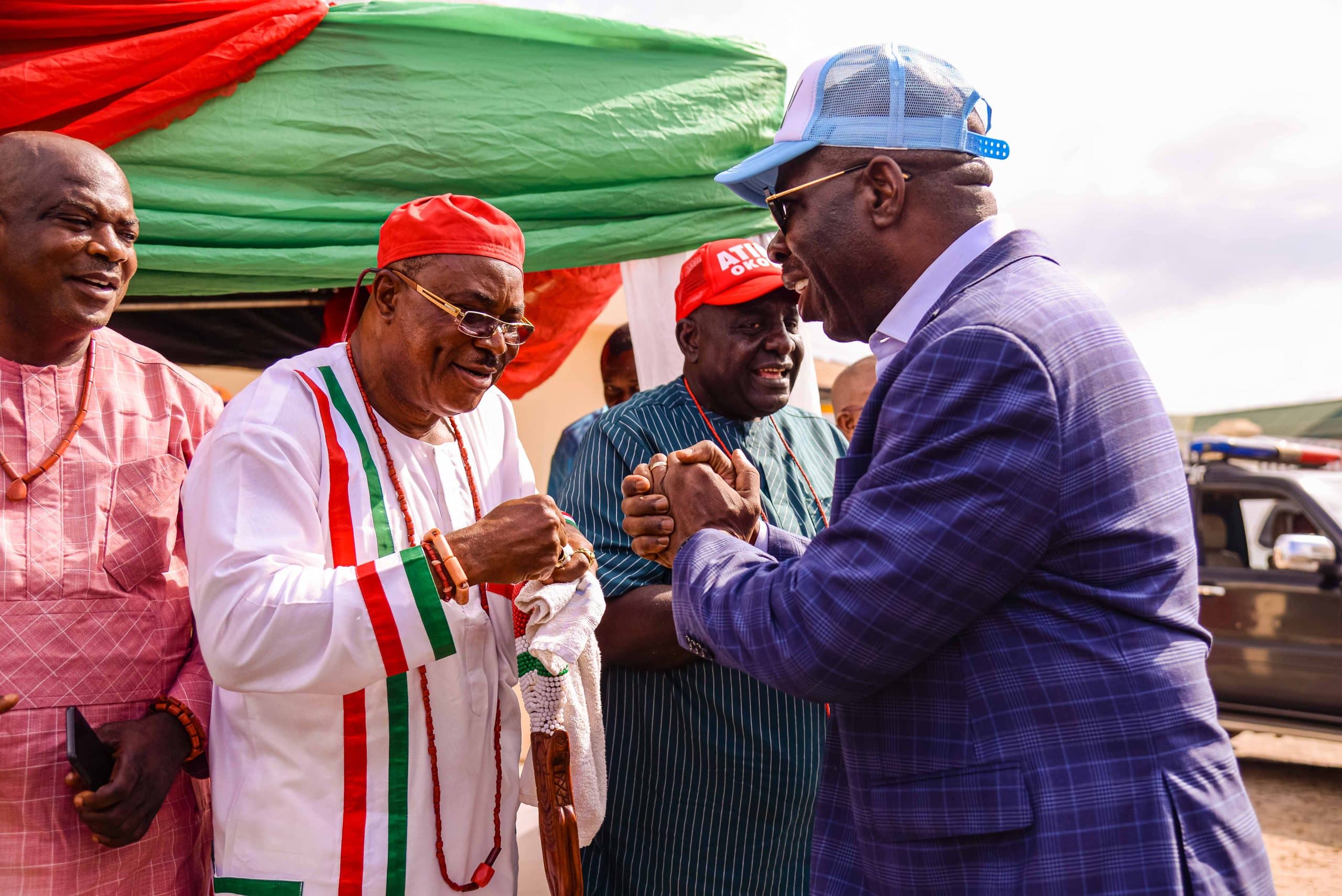 Obaseki continued: "We will have a situation room here and connect to other situation rooms across the country; this will help us monitor the election. This is the home of PDP in Nigeria. Next week, we will be inaugurating the local government campaign council and after that, the ward campaign council. We have done ward to ward campaigns and we will repeat it again leveraging on the database of our members that is in excess of 530,000 as we work with it and ensure victory is ours.
"We have rescued this nation before and we shall do it again. Let's not give up hope as nobody will fix this nation for us but we of the PDP extraction will be able to move Nigeria forward. We have a lot of achievements to campaign with."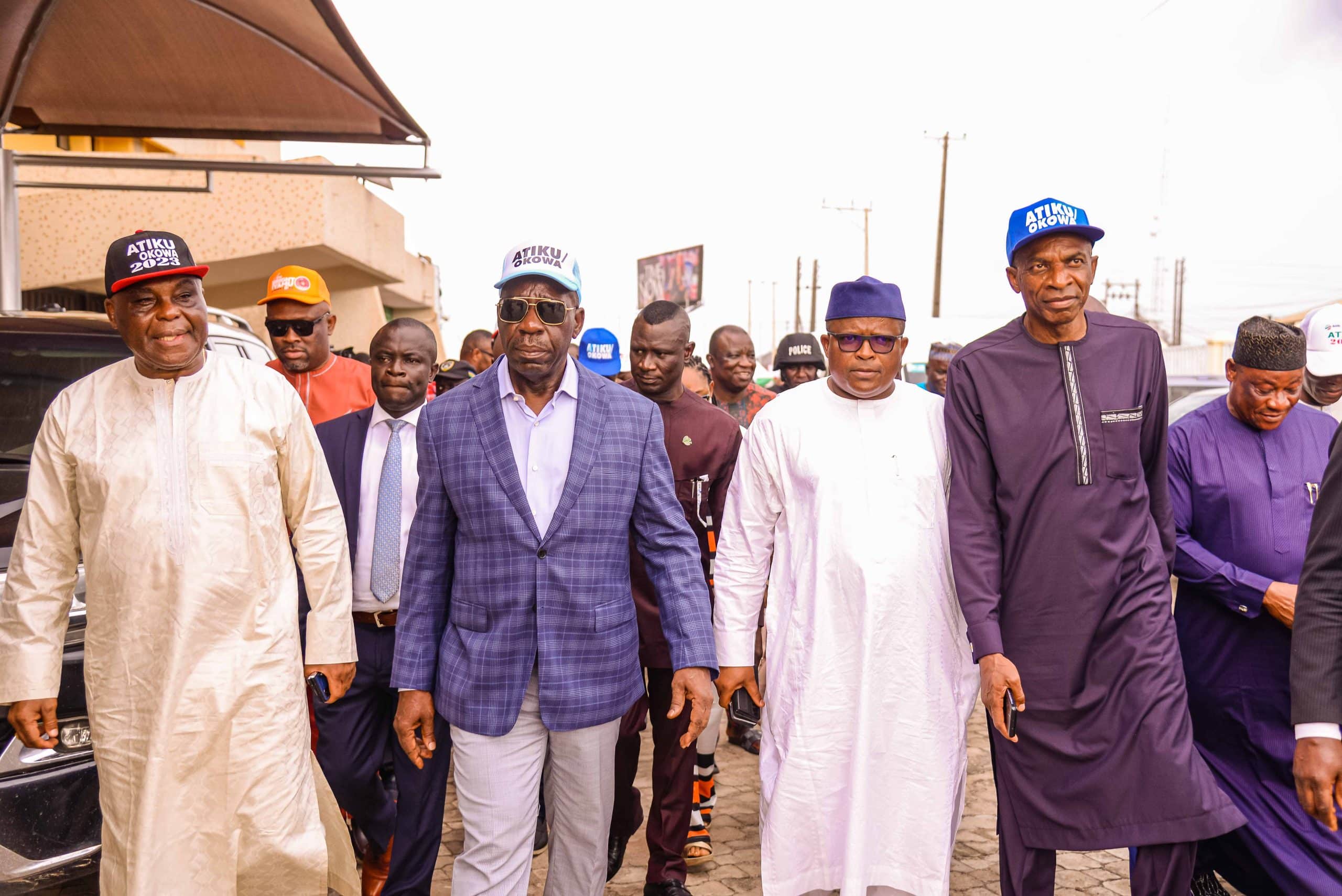 On his part, the party's National Organising Secretary, Omar Bature, thanked the governor and PDP members for the opportunity to be in the state.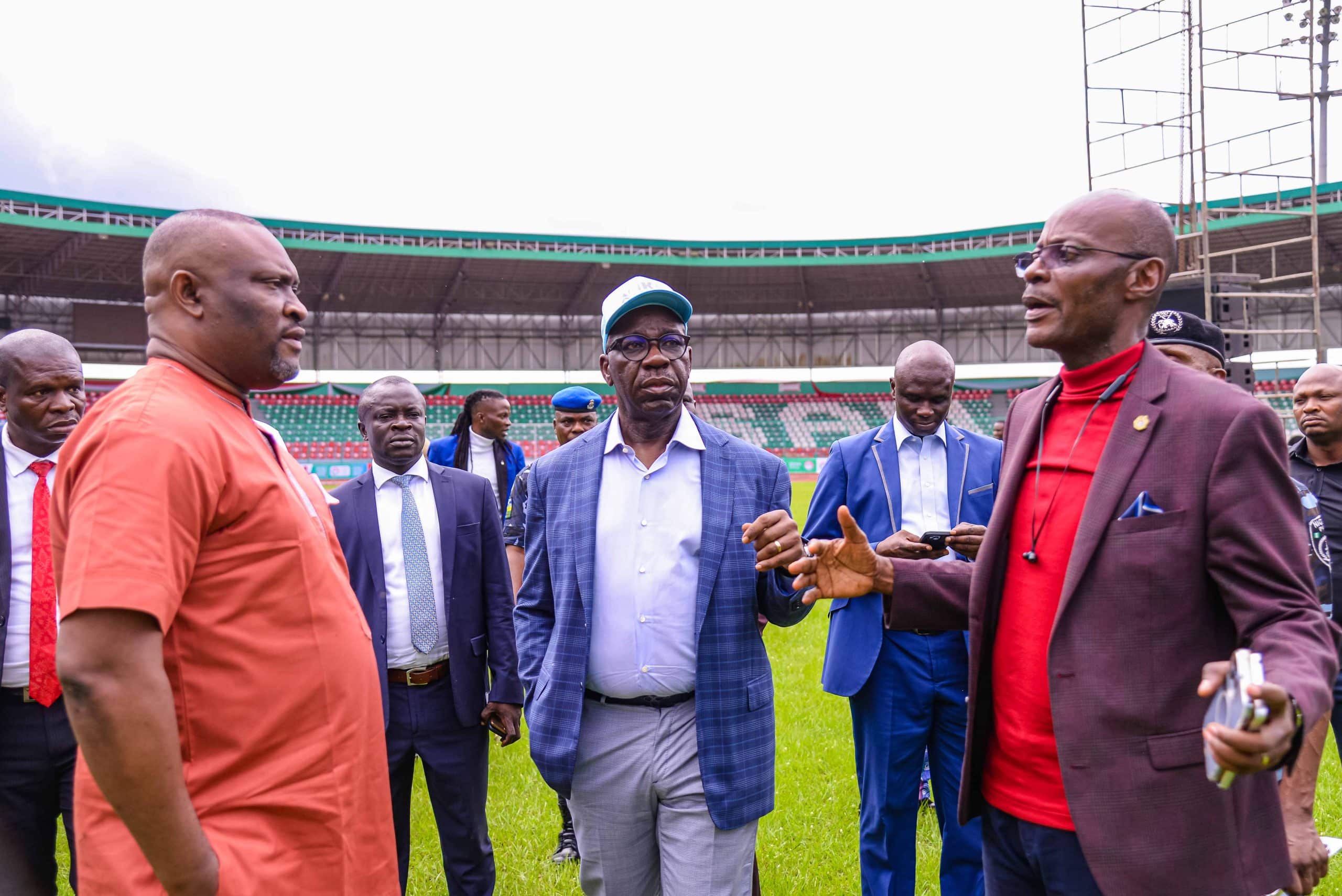 [ad_2]

Source link